Oh, so you want to know what I wrote my back-busting capstone paper about?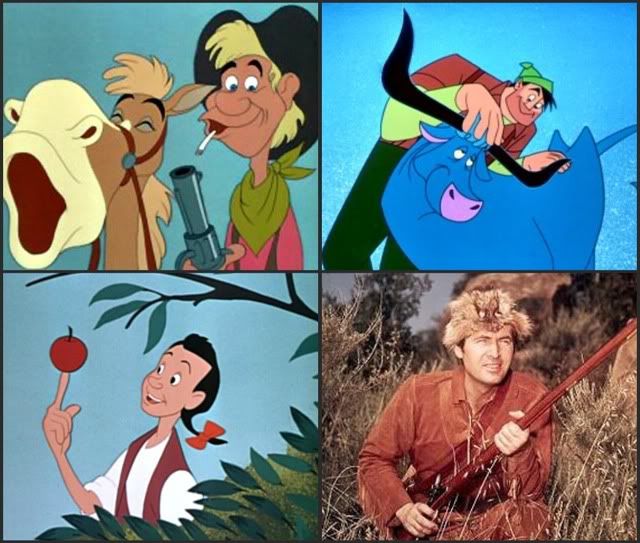 Yep. I am on my way to turn in a twenty-five page paper (plus four pages of images... plus a table of contents and a bibliography, but hey, who's counting or bragging?) with this title:
Log Splittin' and Apple Pickin': How Pecos Bill, Paul Bunyan, Johnny Appleseed and Davy Crockett Embodied America's Westward Movement.
And in case just seeing the name didn't get this song stuck in your head...
I listened to this all night last long.
Well, that plus the Paul Bunyan song... and the Johnny Appleseed song, too.