I would be lying if I said this is a high stress week.
This morning, before I was fully awake, I told Mr. C. I was a "happy little cloud."
Which I guess works because he calls me "Little Rain Cloud" when I am mad.
My finals are tomorrow and Thursday.
I could be studying, but instead I read the whole Percy Jackson series in two days.
I also worked on some children's stories.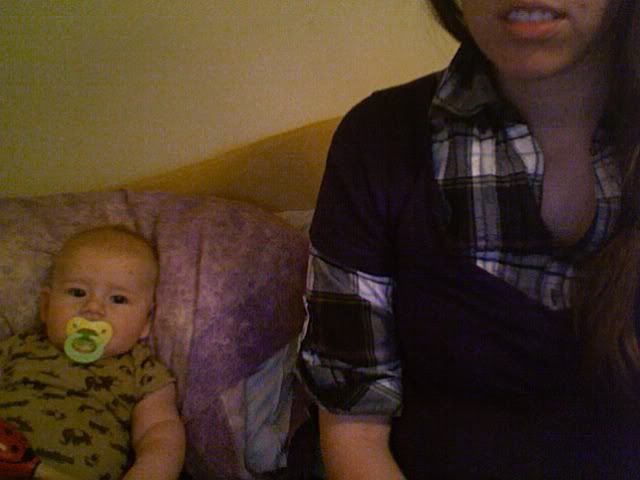 Max helped.
But mostly, I have been thinking about how, before the week is through, we will be in Lee's Summit.
And oh, I love Lee's Summit.
I'm excited to take Mr. C. to the art museum.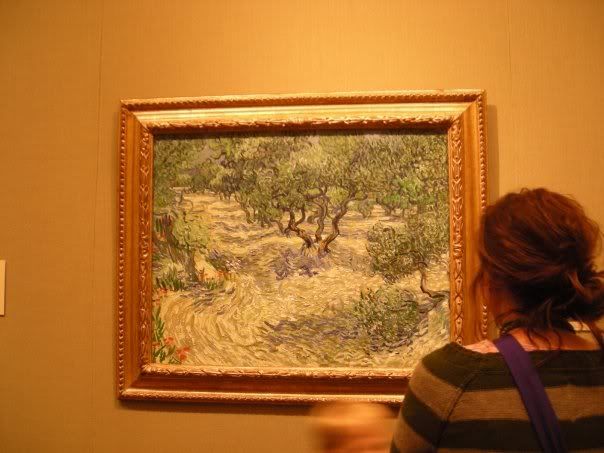 I'm also excited for him to meet some of my high school friends he's never met.
And I'm REALLY excited to give him his Christmas presents.
He's in for some surprises... most of them made by yours truly... but not all of them.
I can't wait to see most of my family and for them to make over Max.
And I'm going to do really stupid stuff with my sister (and Joy!) and just chill.
That includes wearing matching Christmas pajamas on Christmas Eve...
Tattoos by Anna may also be involved.