Wanna know something shallow?
Now that it's 2011, I can say Mr. C. and I have been together for a couple of years.
That rolls of the tongue nicely, right?
Because before, I smiled and said "Last year!" and then made fun of how we are a BYU success story.
We met at a ward party, got engaged six weeks later, married three months after that...
And then we had a bouncing baby boy one year and six days later.
I'll just say a whole lotta people thought we were crazy when we got married.
Which we were.
Crazy in LOVE that is.
But I wasn't planning on talking about that.
I was talking about this: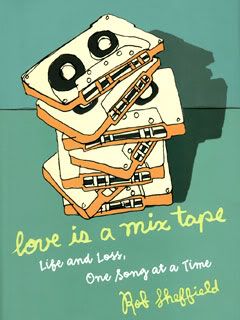 Have you read this book?
It's about love and music with a little more love and music on the side.
I loved it.
Which brings me to my point... I am going to read 100 books this year!
So, suggestions?
Help!