Hi! My name is Nicole.
I am a
wife
,
photographer
, and stay at home mom to a crazy 2-year-old boy with another on the way any day now!
When Lissa asked me to do a post about my 5 favorite things about fall, I was super excited! I absolutely LOVE fall. It is my favorite time of year. Here are a few reasons why...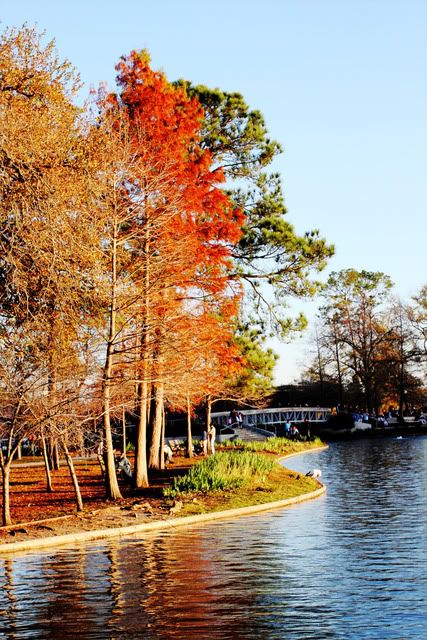 This one is super cliche, but who doesn't love the changing colors of the leaves? Now, I wish I could say that this picture was actually taken in fall, but it was in fact taken last February. In Houston, fall comes a little late :)
Mmmm, pumkin spice candles. My mom always had one of these burning around the holidays so this smell is the epitome of fall for me, and it reminds me of home.
Football! Who doesn't love football season?? Go Cougars!!
Halloween is such a great holiday. I have so many great memories from my childhood of watching Disney Halloween cartoons, going to fun Halloween activities, and dressing up and going trick or treating in our neighborhood. I hope I can make Halloween as fun for my kids as my parents made it for me.
Boots, sweaters and jeans, oh my! I always look forward to pulling out my fall wardrobe when the weather cools down. (if only my wardrobe actually looked like this!)
Thanks, Lissa, for inviting me over to your blog! I hope you all have a happy fall!!